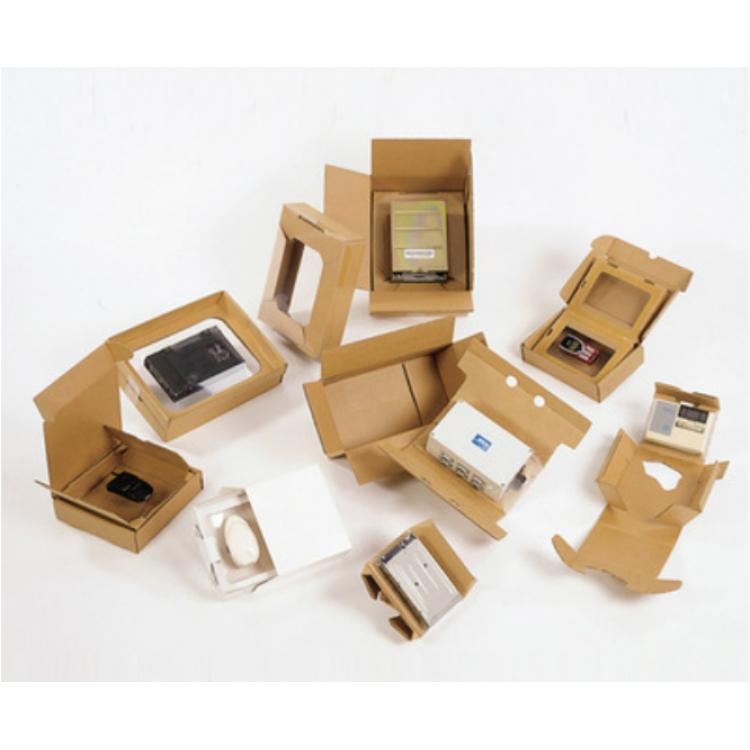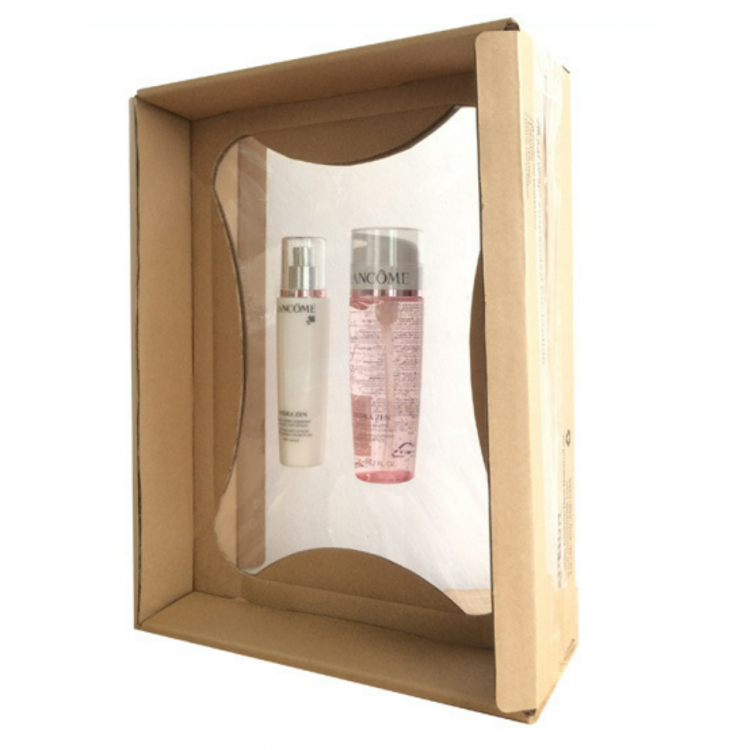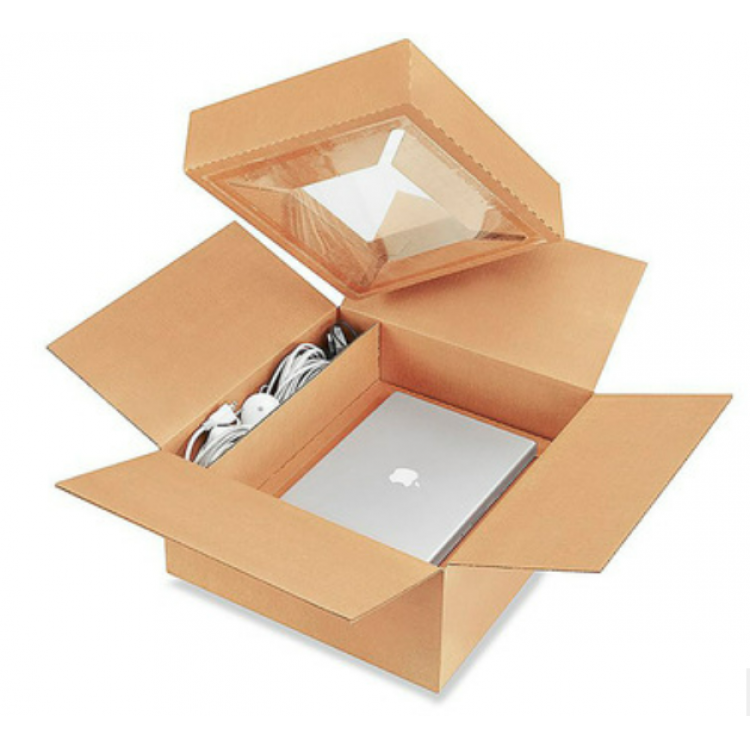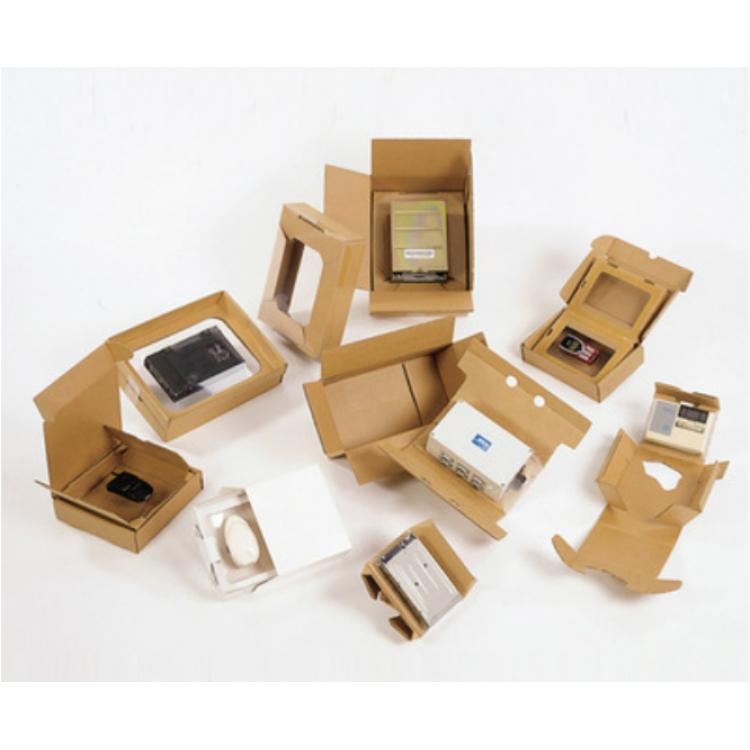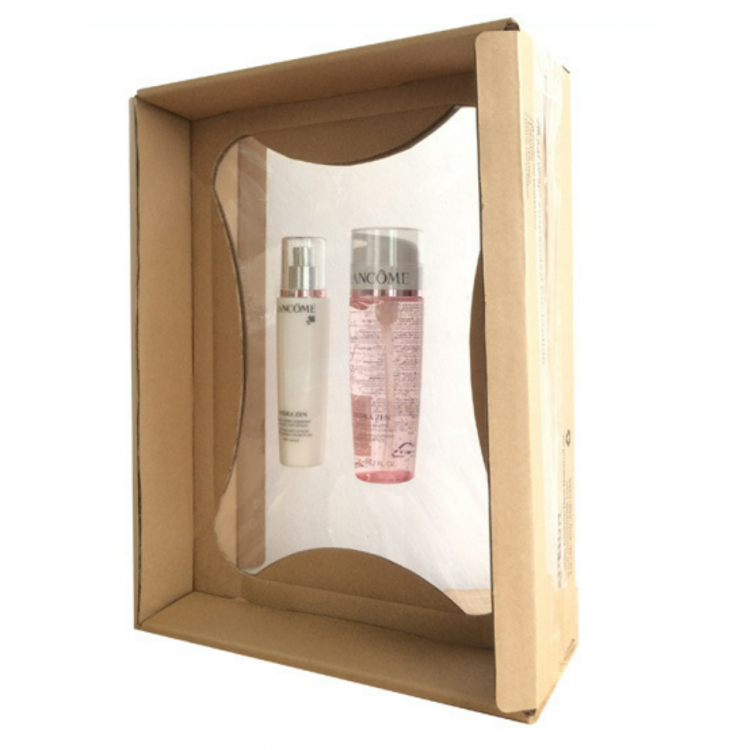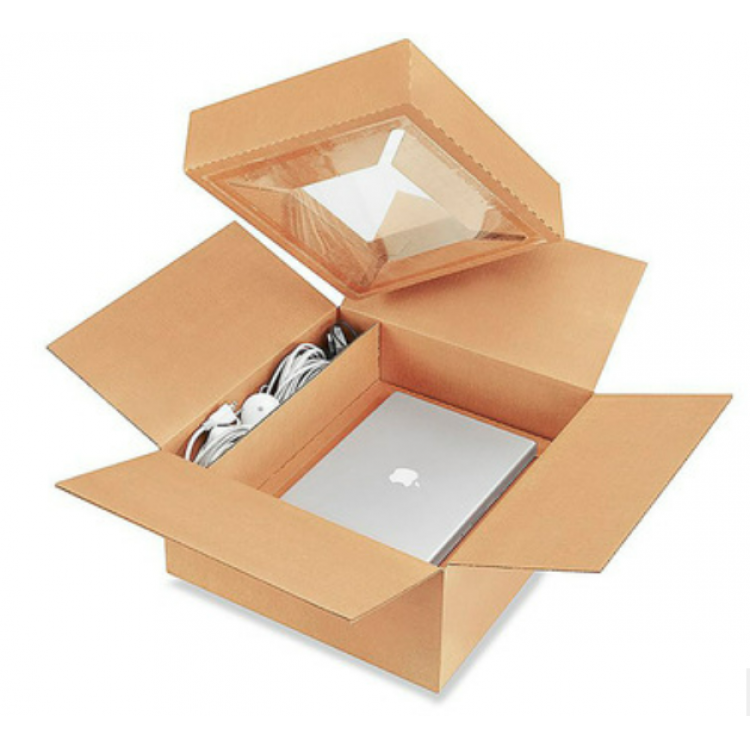 shockproof
non-slip
Anti-collision
Hanging packaging is an innovative protective packaging design that uses a high-strength, high-elasticity film to position items to ensure that the packaged items are protected from damage after repeated drops during the entire transportation process.
Excellent performance:
a) Safe positioning, effective protection
Two layers of film with excellent toughness and strong friction are used to sandwich articles of various shapes in the carton to suspend or fasten the positioning, which can effectively prevent the articles from being damaged due to impact or violent vibration of the carton.
b) Easy to store and save space
It can be disassembled and stored flat to reduce storage space.
c) Fast and durable, reducing cost
The high-strength film used for suspended packaging items is made by a special process, and the material is firm and durable; it can be reused, which greatly reduces the generation of packaging waste in the logistics process and reduces packaging costs.
Support various sizes and specifications customization